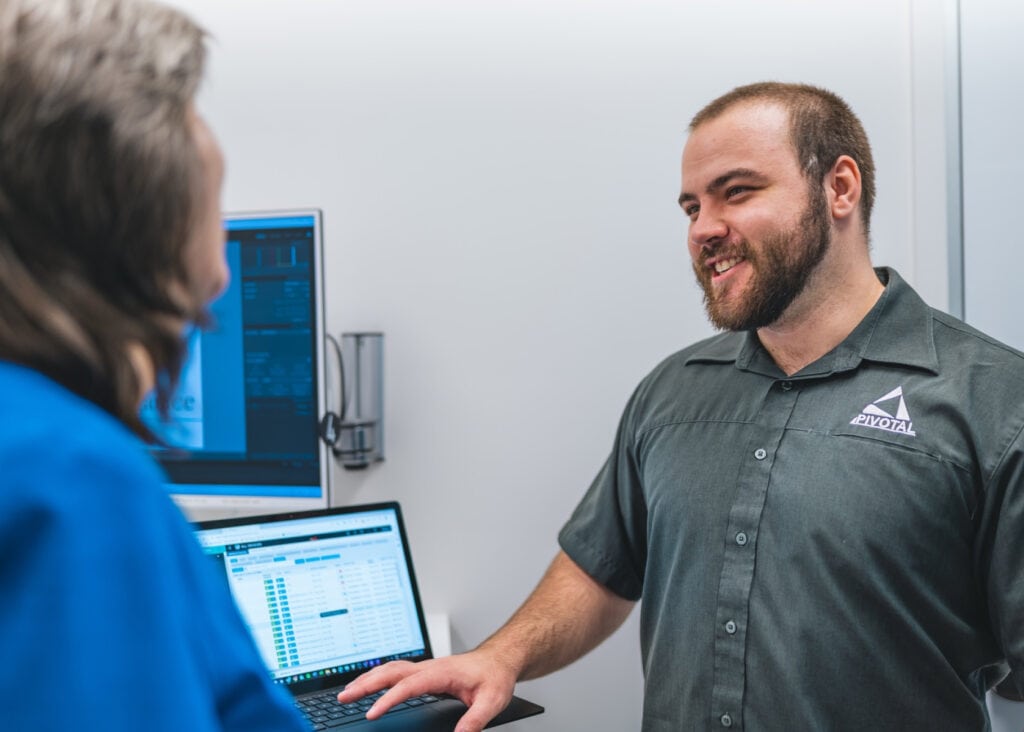 If you're looking to partner with a technology specialist for your Healthcare business, we'd love to hear from you.
Connect with us on LinkedIn
We're privileged to work with great people across multiple industries.
"Darren has always supported Cosmetic Elegance Clinic for over 14 years and his support has never let us down. Darren is proactive and his cyber security suggestions have always been outstanding. The reassurance that all IT services were taken care of by the professional team at Pivotal Data Solutions has given me peace of mind. That is something every business owner needs in this current climate where the next cyber-attack is only a few keystrokes away."
Dr Eddie Roos
Medical Director, Cosmetic Elegance Clinic
"Pivotal Data Solutions has been an invaluable partner for our organization. Their exceptional managed IT services have transformed our IT infrastructure, ensuring reliable performance and minimal downtime. With their proactive approach and expertise, we have experienced enhanced productivity and peace of mind. I highly recommend Pivotal Data Solutions to any organization seeking top-notch managed IT services."
Richard Lavack
Director, Mi-Mind Centre
"As the Owner and Practice Manager of Highfields Vet Surgery, I have had the pleasure of working closely with the Pivotal Data Solutions team. Their expertise in network, interconnection of diagnostics hardware and software and data security has been exceptional. They have seamlessly helped us setup and leverage our interconnected diagnostics systems with our practice management system ensuring secure and reliable system operation. As a professional service provider, I highly recommend Pivotal Data Solutions to any veterinary practice seeking efficient and secure solutions."
Andrew Brown
Business Owner/Manager, Highfields Vet Surgery