Secure Aligned Insightful
About Pivotal Data Solutions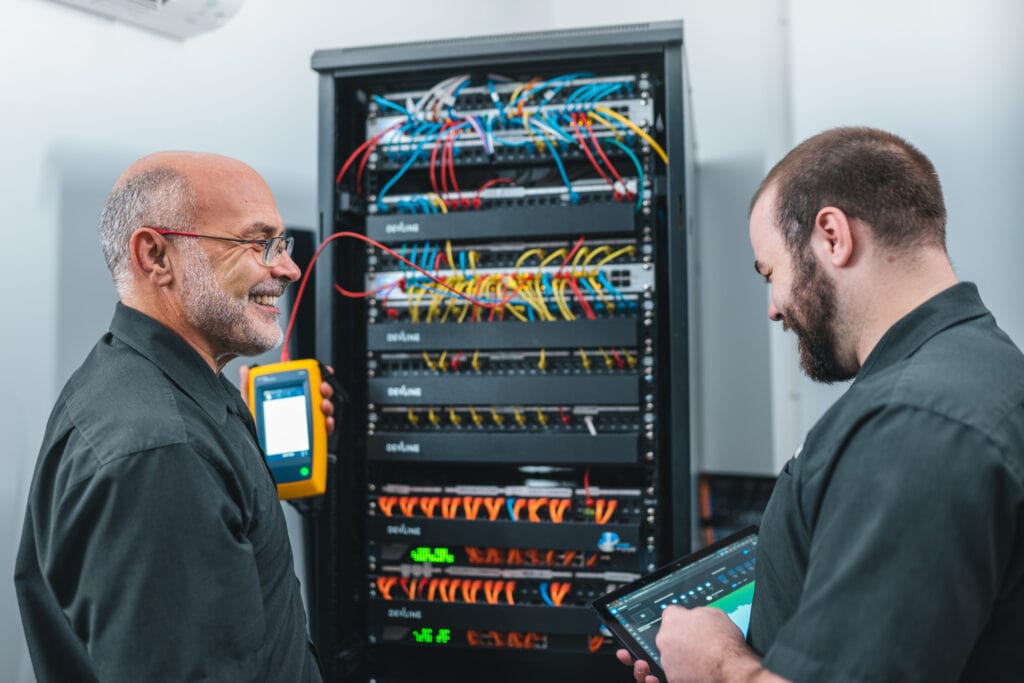 Pivotal Data Solutions offers proactive maintenance and support for your technology infrastructure, freeing up your team to focus on patient care and other important business priorities.
As a healthcare business, your organization relies heavily on technology to manage patient data, maintain records, and facilitate communication among patients and staff members. However, managing your technology infrastructure can be time-consuming and complex, especially as you navigate compliance regulations and security concerns. 
That's where the Pivotal Data Solutions team can help.
Pivotal Data Solutions offers proactive maintenance and support for your technology infrastructure, freeing up your team to focus on patient care and other important business priorities.
They can help you optimize your technology systems for maximum efficiency, ensure compliance with industry regulations, and provide support in case of any issues. With Pivotal Data Solutions, you can have peace of mind knowing that your technology is being taken care of by experts, allowing you to focus on what matters most – providing high-quality care to your patients.
Pivotal Data Solutions has many years' experience working with technology and transforming real world data into insight.
We do this by evaluating existing systems and process, helping to plan for changes, training key staff to leverage technologies and data sources.

The results are people are empowered, decisions are made faster and closer to the action and risk is reduced.
A secure information system is a basic requirement for any modern business and security is about more than just viruses or malware.
A secure information system must empower your staff, customers and suppliers to access the information they need when they need it without exposing your business to unnecessary risk.
Connecting to the National Broadband Network (NBN) enables significant productivity gains and cost savings for the majority of modern small businesses. However, to take advantage of these gains without increasing business risk, you need to ensure your information system is also up to speed.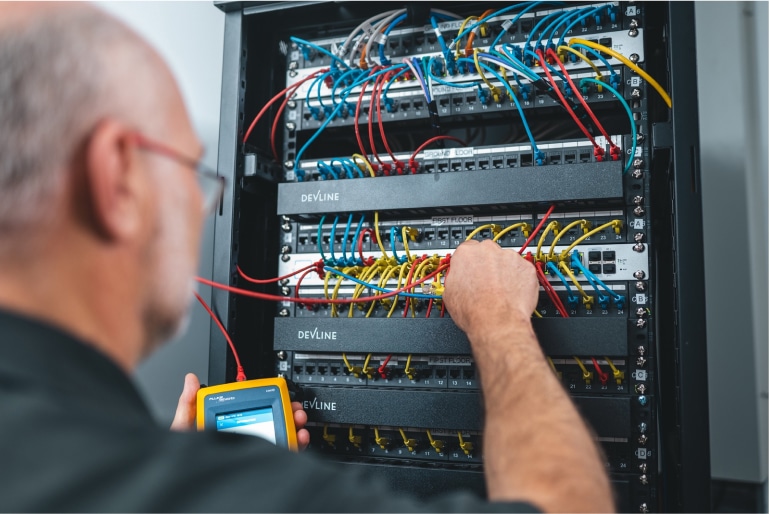 As a starting point, securing an information system involves assessing and where necessary improving the following:
Security done well empowers and enables, done poorly it frustrates and inhibits. If you would like to secure your information systems feel free to contact us to arrange an obligation free discussion.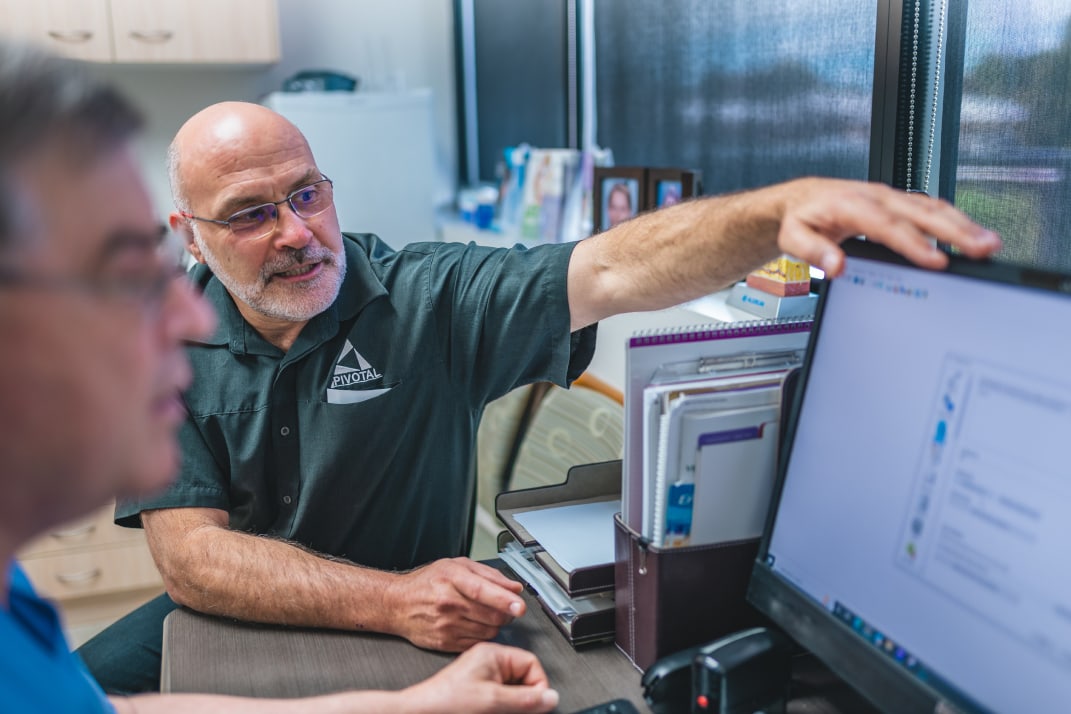 Business Systems Alignment is the next step. Put simply, alignment means that your system enables rather than frustrates you and your staff and customers. It involves ensuring your information systems support your operations seamlessly, are scalable, flexible and ready to meet future objectives, without breaking the bank.
Pivotal Data Solutions will work with you to ensure your information systems are working well for you now and are capable of supporting your future plans. We approach information systems from a business rather than technology perspective. Instead of talking about Cloud we talk about operating expenses and monthly cost saving. Instead of talking about a new server we talk about capital budgets and return on investment.
Technologies that have matured in recent years now empower businesses of all sizes to choose solutions all the way from a pure operating expense, just like your monthly electricity account where you only pay for what you use, right through to sophisticated highly available On Premise solutions, just like having your own generator on site. The beauty is you don't have to choose one or the other. Most small to medium businesses find that a hybrid solution combining aspects of Cloud and On Premise technologies meets their needs while lowering both capital and operating costs.
As a general guide a business should consider:
Cloud solutions for business processes and data:
On Premise (Traditional) solutions for business processes and data:
These are very general recommendations and what works for one business will not necessarily work for another business. If you would like to discuss your specific requirements and challenges further feel free to contact us to arrange an obligation free discussion.
Regardless of the topic, every single decision made by a business is based on available information and as such many decisions can benefit in some way from ready access to the right information at the right time.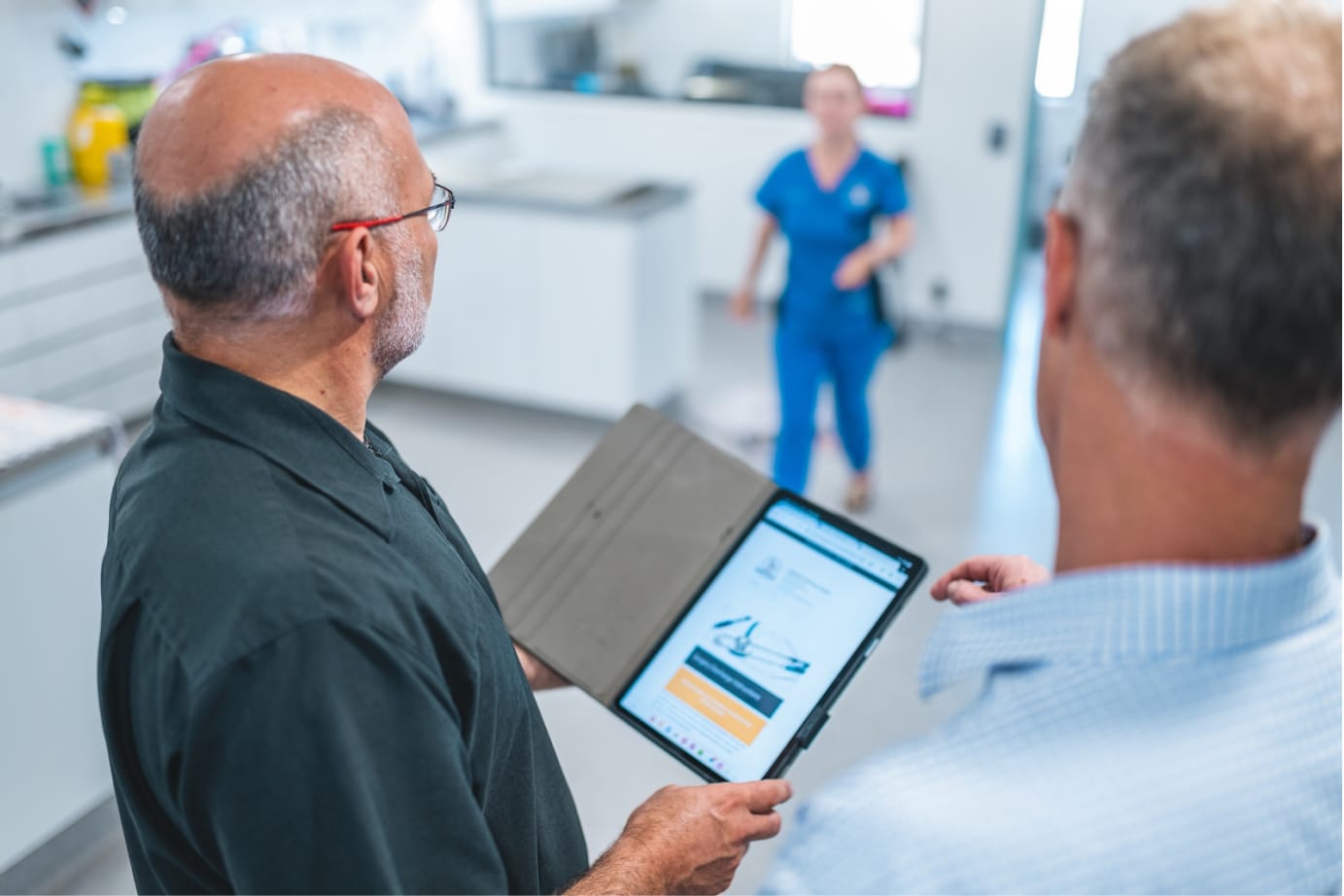 With the rapid advances in data storage, analysis and presentation technology are now delivering real value for small to medium organisations. Data analysis tasks that previously took several days can now be completed in minutes. Spreadsheets that previously would come to a grinding halt each time they recalculated now refresh and recalculate in real time.
Once you have your system secure and aligned with your business needs why stop there? Pivotal Data Solutions has helped many small businesses extract valuable insights from the information they work with daily.
These insights have lead to or enabled new business opportunities, targeted cost reduction and massive improvements in customer service. Why not contact us for an obligation free discussion on what we can do for you?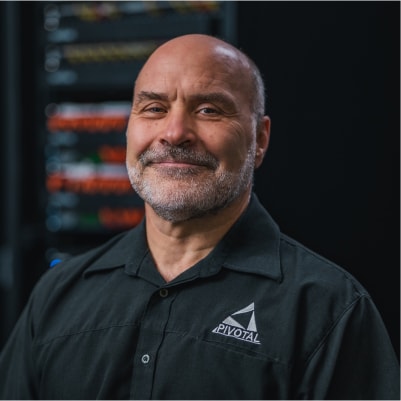 Darren has a passion for helping small businesses succeed through practical use of technology.  Over 10 years ago, and after 25 years working in the manufacturing, agriculture and mining industries, Darren started Pivotal Data Solutions with the goal of being a small business helping other small businesses become secure, aligned and insightful through practical use of information technology.
Outside of work, Darren enjoys spending time with friends and family, mountain biking, watching action movies and exploring new destinations.
B.Eng. (Electrical), MBA (Technology Management)
Business Technology Management, Security, Infrastructure, Cloud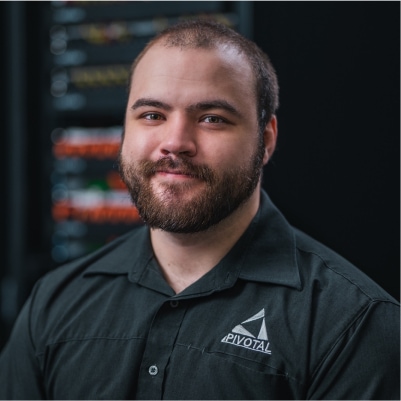 After seven years working with consumer technology at JB HiFi Callum left to join the family business and study Information Technology at university.  Always happy to help people out with technology from the most basic to more complex, Callum is normally the first person you will speak to when you call our support number.
Outside of work Callum divides his time between his young family and study.  If there is any time left after that Callum enjoys spending time at the gym with friends. 
Help Desk Support, Consumer Technology
We're privileged to work with great people across multiple industries.
"Darren has always supported Cosmetic Elegance Clinic for over 14 years and his support has never let us down. Darren is proactive and his cyber security suggestions have always been outstanding. The reassurance that all IT services were taken care of by the professional team at Pivotal Data Solutions has given me peace of mind. That is something every business owner needs in this current climate where the next cyber-attack is only a few keystrokes away."
Dr Eddie Roos
Medical Director, Cosmetic Elegance Clinic
"Pivotal Data Solutions has been an invaluable partner for our organization. Their exceptional managed IT services have transformed our IT infrastructure, ensuring reliable performance and minimal downtime. With their proactive approach and expertise, we have experienced enhanced productivity and peace of mind. I highly recommend Pivotal Data Solutions to any organization seeking top-notch managed IT services."
Richard Lavack
Director, Mi-Mind Centre
"As the Owner and Practice Manager of Highfields Vet Surgery, I have had the pleasure of working closely with the Pivotal Data Solutions team. Their expertise in network, interconnection of diagnostics hardware and software and data security has been exceptional. They have seamlessly helped us setup and leverage our interconnected diagnostics systems with our practice management system ensuring secure and reliable system operation. As a professional service provider, I highly recommend Pivotal Data Solutions to any veterinary practice seeking efficient and secure solutions."
Andrew Brown
Business Owner/Manager, Highfields Vet Surgery